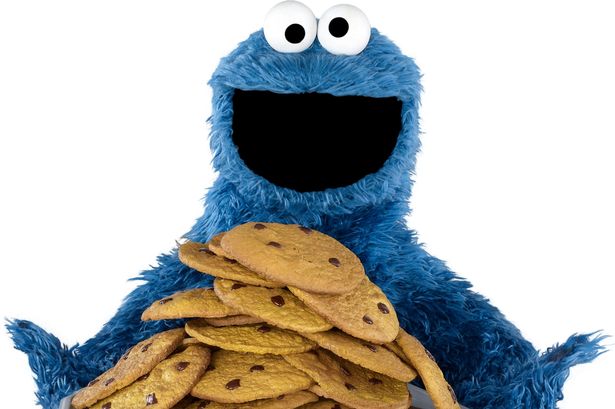 Are you a self-proclaimed 'cookie monster'? Well, now's your chance to bag yourself two boxes of Myprotein Protein Cookies for £20
Until 00:00 on 1st May 2017, use voucher code DOUBLECOOKIE at Myprotein to get two boxes of 12x 75g protein cookies for just £20. They're usually £17.99 per box so this is quite a saving!
The cookies contain a whopping 38g of protein – that's just over 50% protein – and also contain 70% less sugar and 40% less fat than your usual supermarket confectionary/snack type cookies, so if you have a bit of a sweet tooth but diet, nutrition and training are your world, then these Protein Cookie snacks are just the ones to scoff after a hard session down the gym or martial arts club. They even make a great little snack at work too.
The Myprotein cookies are available in a variety of flavours including chocolate orange, rocky road, cookies & cream, double chocolate, oat & raisin and white chocolate almond so there's plenty of choice for you to choose from.
Save