Until stocks last, Predator Nutrition are offering a free beanie hat worth £9.99 when you spend over £100 at their online supplements store. Just remember to use voucher code BLACKHAT at checkout. **THIS OFFER HAS NOW ENDED**
British supplements store Predator Nutrition stock a variety of supplements from all your favourite big name brands including fat burners, protein powders, pre-workout drinks and a whole lot more.
Earn loyalty points on everything you purchase from Predator Nutrition and get free delivery to the UK on orders over £20. All orders over £50 are automatically upgraded to next day delivery when ordered before 5.30pm.
Check out the top selling supplements at Predator Nutrition this month.
Quest Bar 12 Bars
£24.99


Quest bars are one of the most popular protein bars that Predator Nutrition stock and the only protein bar which is both low carb and doesn't contain inferior ingredients such as soy, sugar alcohols, and collagen.
Alphamine 252g
£34.99

After two years of undeniable feedback from Alpha-T2, we sat down to begin our research onto an even greater, more innovative, more powerful fat burner…
We realized all the fat burners on the market hold MAJOR flaws…we set out to create a solution
Lean Xtreme 90 Caps
£28.99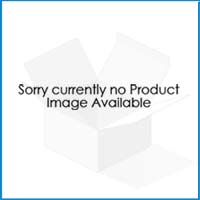 Lean Xtreme is one of the most popular fat burners/recomposition supplements ever released. Its unique propietary blend utilises compounds research proven to lower the level of the stress hormone, cortisol.
RPN Havoc 90 Caps
£34.99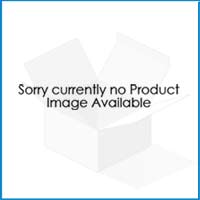 Predator Nutrition recommend Havoc to individuals who want to take the step up from a milder prohormone to something stronger. With Havoc you will achieve the results that you were perhaps not reaching when using a milder prohormone.
Gaspari Nutrition Myofusion Probiotic 5lb + Free Anavite and Shaker
£43.99


Gaspari Nutrition Myofusion Probiotic is a comprehensive update of the classic Myofusion. With Myofusion Probiotic you get a great tasting protein (24g per serving) that also contains EAA's for recovery and Ganaden BC30 to support digestive health. The Myofusion Probiotic is a little lower in protein content than the old Myofusion but makes up for this by a more diverse array of proteins, and the greater digestibility due to the inclusion of the probiotic. One of the features of Myofusion Probiotic is the new and unique flavours Gaspari have introduced with the Cinammon Roll a particular favourite with Gaspari fans.