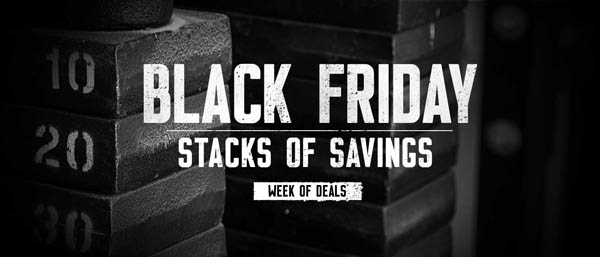 Instead of having all their deals on #BlackFriday, Myprotein are offering a whole week of deals!
Monday 23rd November 2015 saw the launch of 30% of 30 bestselling supplements using voucher code DEAL. This offer runs until 11pm on 26th November 2015.
Tuesday's deal, day two of #BlackFriday savings, brought us 50% off pills and aminos when using voucher code FIFTY. Again, this offer runs until 11pm on 26th November 2015.
Today's deal (Wednesday 25th November 2015) gives customers Free Protein Brownies when you spend over £25! There's no code needed but to take advantage of this offer, you must add the Protein Brownies to your basket yourself and then they'll be automatically discounted to £0 when the other items in your basket are equal to the value or more than £25.
Only one voucher code can be used per order with a maximum discount £50/75 EUR per order. Customers can place multiple orders.
Check back tomorrow for Myprotein's Day Four #BlackFriday sale.