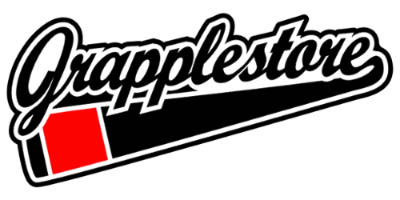 Grapplers rejoice! One of the UK's leading grappling/BJJ online stores Grapplestore is offering 10% off all products for Black Friday until 30th November 2015, also known as Cyber Monday.
All you have to do is use voucher code FRIDAY10 to get the 10% discount on your order.
Whether it's rashguards, BJJ gis, grappling spats or no-gi shorts, Grapplestore have a vast selection to choose from.