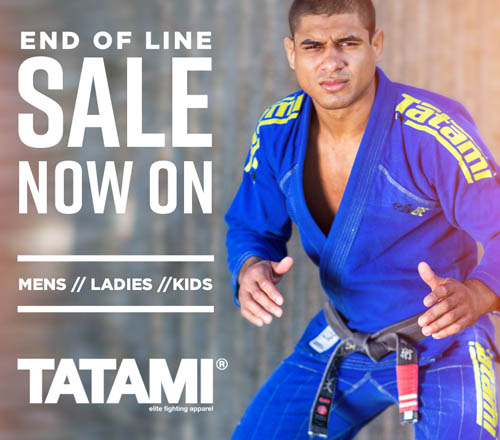 If you're in the market for a new BJJ gi, head on over to Tatami Fightwear as they've added a range of gis from their Nova to Estilo range in their clearance sale, starting from £29.99!
There's rashguards aplenty too including those from their horror series featuring Nosferatu, American Werewolf in London and Jekyll and Hyde with MMA shorts, hoodies, t-shirts and grappling spats also up for grabs at a reduced rate.
With limited sizes left in some particular styles, it's best to get a look-in early to grab that bargain!