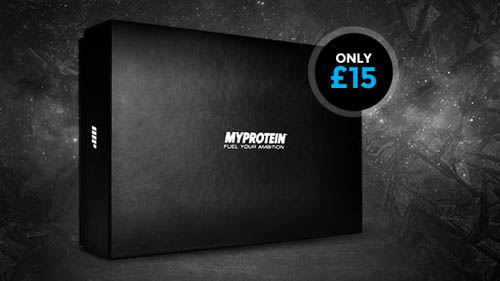 Myprotein have launched their Christmas sale with up to 60% off selected goods on their online shop, including supplements and clothing.
Some of the highlights of the sale include the delicious Protein Chox, a chocolate-type protein bar that is sooo tasty, Protein Meals and Energy Gels.
If you're looking for some flipflops for the gym, beach or pool, you can pick these up too from £3.99.
Alternatively, if you fancy a mystery box full of treats worth £57, then check out the Myprotein Black Box for £15. This is a great idea as a treat for yourself or a loved one.