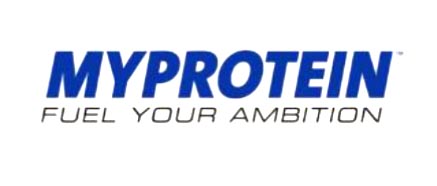 Myprotein have launched their Black Friday sale with up to 70% off across their range.
Check out some of these deals below and save an extra 5% when you use code FRIDAY today only (27th November 2015).
Or get a FREE Black Box worth over £40 when you spend £60 when using voucher code BOX. Only one code may be used per order.
Impact Whey Protein (unflavoured – all sizes) – 26% off
e.g. 5kg
Was: £46.79
Now: £34.62
Impact Whey Isolate (unflavoured – all sizes) – 25% off
e.g. 4kg
Was: £60.79
Now: £45.59
Acetyl L Carnitine (1kg) – 65% off
Was: £49.99
Now: £17.50
BCAA Plus (270) – 50% off
Was: £22.49
Now: £11.25
BCAA 4:1:1 (Flavoured – all sizes) – 45% off
e.g. 1kg
Was: £44.99
Now: £24.74
iBCAA 4:1:1 (Flavoured – all sizes) – 45% off
e.g. 1kg
Was: £42.99
Now: £27.94
BCAA (flavoured – all sizes) – 40% off
e.g. 1kg
Was: £39.99
Now: £23.99
Thermopure (180) – 50% off
Was: £24.99
Now: £12.50
CLA (180) – 40% off
Was: £17.99
Now: £10.79
Alpha Men (240) – 40% off
Was: £19.99
Now: £11.99
L-Carnitine (180) – 40% off
Was: £12.99
Now: £7.79
Citruline Malate (500g) – 60% off
Was: £24.99
Now: £10.00
Beta Alanine (1kg) – 50% off
Was: £34.29
Now: £17.15