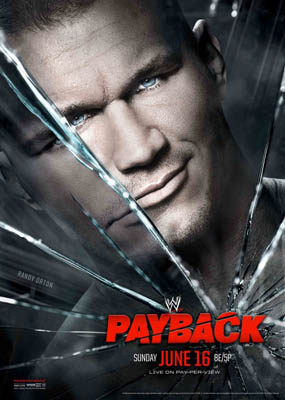 You can now pre-order WWE Payback 2013 on DVD and Blu-ray from the WWEDVD.co.uk website right now!
Scheduled for release on 26th August 2013.#, the DVD will boast Special Features and the Blu-ray will include at least 70 minutes of Exclusive Extras.
The event itself features John Cena vs. Ryback in a 3 Stages Of Hell match for the WWE Championship, Chris Jericho vs. CM Punk, Dolph Ziggler vs. Alberto Del Rio for the World Heavyweight Championship and more!