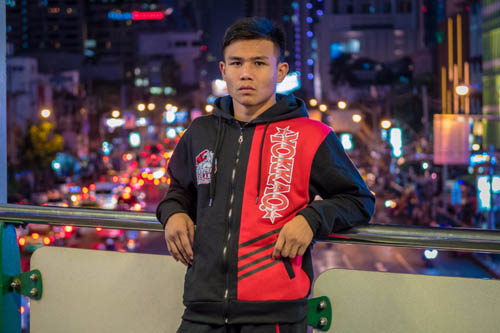 Top Thai brand Yokkao have received new stock at their European warehouse meaning us Brits and Europeans can get hold of the quality fight branded gear without having to fork out on tax or duty!
Their collection includes hoodies and clothing, premium leather boxing gloves and Muay Thai shorts.
Back in 2012, Yokkao launched their Carbon Muay Thai shorts which were worn by Buakaw Por Pramuk (now known as Buakaw Banchamek) during his fight against Dzhabar Askerov. This popular style flew off the shelves and to this day remains a firm favourite amongst Muay Thai enthusiasts.
Visit the Yokkao online store today to discover their full collection and latest releases at www.yokkao.com/uk/ or www.yokkao.com/eu/
Save
Save
Save