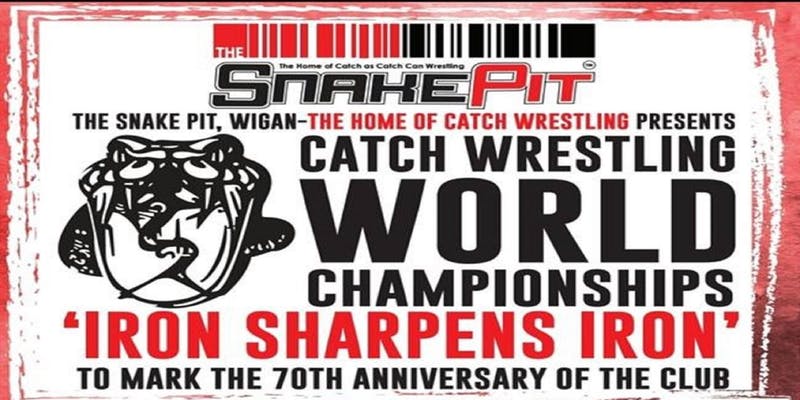 On Friday 2nd November 2018, The Snake Pit in Wigan celebrated the 70 year anniversary of the catch wrestling club started by Billy Riley which is currently run by former student Roy Wood and his daughter Andrea. The club held their Catch Wrestling World Championships at the University of Bolton Stadium in Middlebrook to commemorate the milestone and invited catch wrestlers from around the country and globe to compete against one another for the world titles.
Students of Wood's, along with students of American catch wrestler and former UFC champion Josh Barnett, competed in the event under catch as catch can rules. This included Barnett himself who wrestled both in the heavyweight weight class for the title and a special challenge match against Wood's Snake Pit student Ian Jones, who was formerly set to compete against American wrestler Curran Jacobs.
Did you miss the event? Watch the catch wrestling matches below.