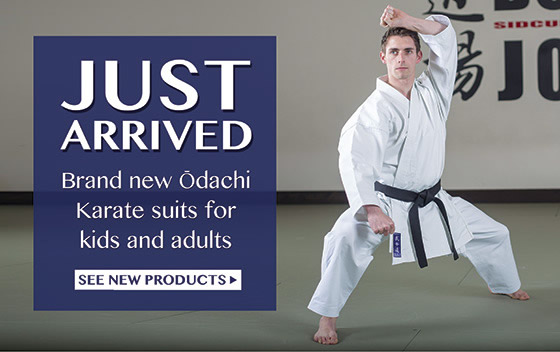 Karatekas and Jiujitsukas rejoice as premier martial arts supplier Blitz Sport reveal new Karate suits and BJJ gis for kids and adults.
For Karate students, Blitz's Odachi karate suit is ideal for those looking for a heavyweight gi. It is constructed from 14oz woven canvas cotton and features three-gusset section trouser system prevents hitching and maximises movement.
If you're looking for something lighter for competition, check out the Blitz Sport Fighter Lite and Competition Lite WKF approved karate gi.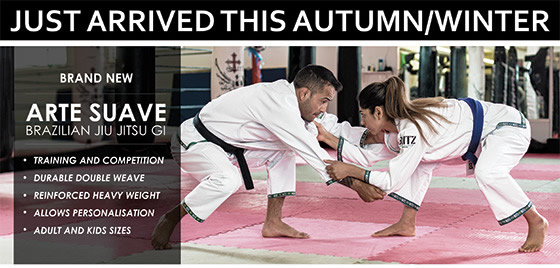 For the grapplers out there, Blitz Sport have released a fresh looking BJJ gi named the Arte Suave.
The Arte Suave gi is white with minimal decoration – green talk tape around the cuffs and hem. The double weave gi is ideal for those who prefer the plain style and is the perfect gi to add your own patches to.
Fans of the Bad Breed Brasileiro BJJ gi will be pleased to see a budget version known as Badbreed Signature BJJ gi has been released for both kids and adults which features less embroidery and minus the rashguard lining but still made from 550gram pearl weave.