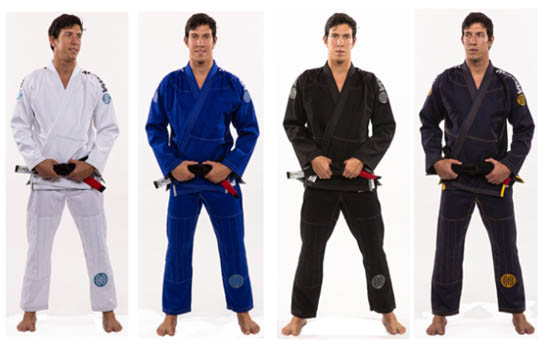 Fighter's Market have announced the arrival of the Maeda BJJ gis in white, black, blue and navy.
After an overwhelming success launch at the 2014 IBJJF Worlds, the Maeda Kimonos are now back in stock at Fighter's Market in all 12 sizes!
Embrace your lineage with this beautifully styled and carefully constructed 100% Cotton Kimono.
Fighter's Market are offering a special promo until the end of July 2014, with 10% off storewide. No code or coupon is necessary.